Bitter Gourd Extract Powder Balsampear Powder
Product Detail
Product Tags
Application:
4)Beverage
5)Seasoning, Sauces
6)Baby food, Dairy products
1)Snack food, Ice cream, Jelly
2)Healthcare food, Pharmaceutical product
3)Baking ingredient, Bread and Biscuits
Direct drinking: disslove 10 grams of balsam pear powder directly into
400ml warm water for drink.
Package: 5kg/bag, 3bags/CTN
Stored: cool, ventilated, dry place preservation
Shelf life: 18 months
| | | | |
| --- | --- | --- | --- |
| Items | Content | Items | Content |
| Protein | 3.9g | Fat | 1.9g |
| Carbohydrate | 89.1g | Dietary fiber | 1.3g |
| VA | 2.8mg | K | 128mg |
| NA | 108mg |   |   |
Product Specification:
Appearance: powder, powder loosing,
no agglomeration, no visible impurity.
Color: light green
Odor: odor of fresh balsam pear
Ingredient: 92% natural balsam pear
water:≤5%
Solubility:≥92%
Total Plate Count:<1000 CFU/g
Salmonella:Nil
Coli:≤10 CFU/g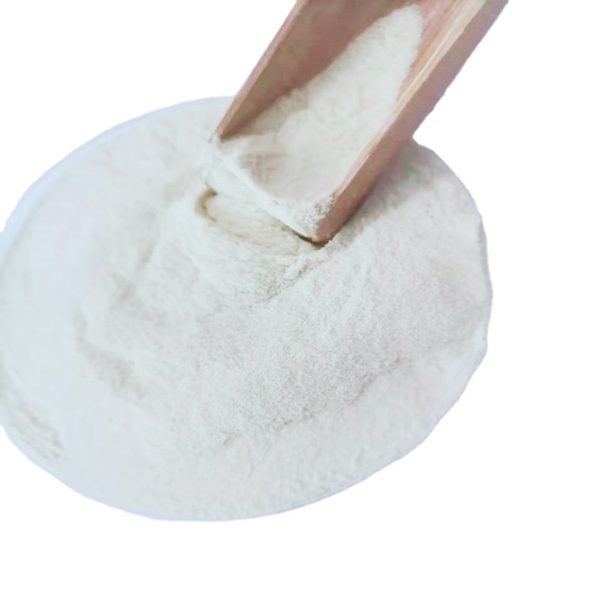 Company Introduction
Established in July 2005, Hainan Huayan Collagen Technology Co., Ltd. is a national high-tech enterprise integrating product research and development, production and sales, with the registered capital of 22 million yuan. Its headquarters is located in Haikou, Hainan. The company has R&D center and key laboratory of nearly 1,000 square meters, currently has more than 40 patents, 20 corporate standards and 10 complete product systems. The company has invested nearly 100 million yuan to build the largest industrialization base of fish collagen peptide in Asia, with a production capacity of more than 4,000 tons. It is the earliest domestic enterprise engaged in the production of hydrolyzed collagen peptide and the first enterprise that has obtained the production license of fish collagen peptide in China.
The company has successively passed many certifications such as ISO45001, IS09001, ISO22000, SGS, HACCP, HALAL, MUI HALAL and FDA. Our products meet the requirements of the WHO and national standards, mainly exported to Europe, America, Australia, Russia, Japan, South Korea, Singapore, Thailand and some countries and regions in Southeast Asia.
Over the past 15 years, all colleagues of our company have persistently adhered to the purpose of "committing to the collagen business and serving human health", continuously researching and developing, innovating and improving the production process, adopting internationally advanced low-temperature enzymatic hydrolysis, low-temperature concentration and other advanced production process, which has successfully launched fish collagen peptide,oyster peptide, sea cucumber peptide, earthworm peptide, walnut peptide, soybean  peptide, pea peptide, and many other small-molecule animal and plant biologically active peptides. The products are widely used in all kinds of fields such as food, cosmetic.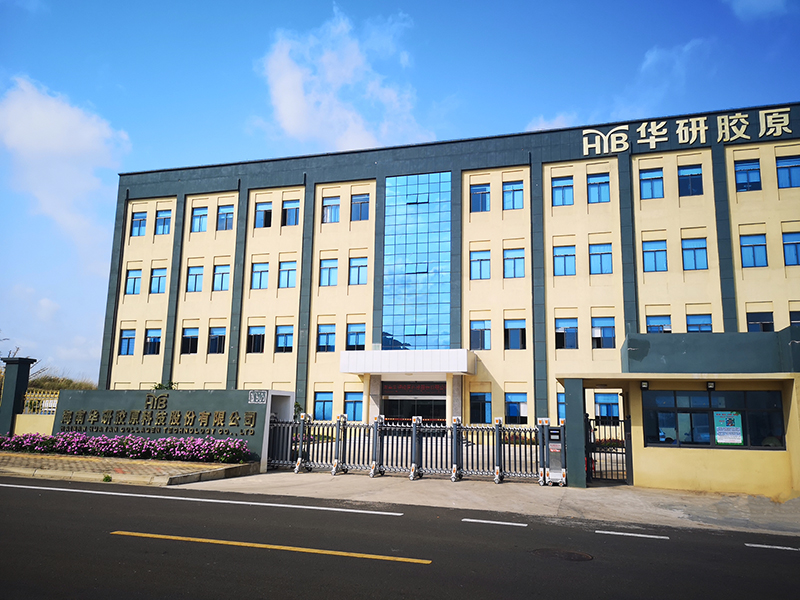 ---
---
Send your message to us:
Write your message here and send it to us